Redback Softwares Technolabs is dedicated towards deploying the latest technologies available in the market. We strive to deliver solutions that offer highest level of consistency in performance and quality. Redback Softwares's technological intelligence covers myriad of platforms, languages and databases. As a leading IT solutions provider, our technical expertise is always up-to-date, incorporated with the latest and the quintessential in order to yield best results.
Redback Softwares Technolabs is known as one of the early adopters of innovation and technology, as it has adopted a strategic approach to keep abreast of the latest and in-demand technologies of the industry. Over the period of time, we have acquired hands-on experience in various technology and business domains that enables us to provide multiple options to our clients and help them opt for ideal technologies based on their requirements.
Redback Softwares as a leading Offshore Development Company offers an array of dedicated technologies -PHP, HTML5 & CSS3, and Oracle are just to name a few. Our troop of experts comprises of experienced developers, programmers, and project managers who have been consistently delivering quality results to our clients across the globe.
With our strong technology expertise, we deliver solutions that enables our clients to transform their mere IT ideas into robust and efficient softwares. While delivering these applications, Redback Softwares brings its Valueshore model to the forefront wherein it brings enhanced value to customers who want a better return on their investment. Along with that, Redback Softwares strives to deliver, Quality, Speed, Responsiveness, Scalable and Cost effective solutions.
Redback Softwares deals with following technology solutions:
Which service included in this package
Mobile Apps
Web Technologies
eCommerce Platforms
Web Development Tools
Database
To Inquire about our extended technology offerings, please fill out this form. One of our business analyst will get back to you within 24 hours.
Our Technology
CHOOSE REDBACK SOFTWARE SOLUTIONS
AS YOUR DEVELOPMENT PARTNER .
PURCHASE
CLIENT & TESTIMONIALS
Donec leo velit, tincidunt adipiscing aliquet id, blandit vel lacus. Maecenas sagittis purus ac quam suscipit fringilla. Phasellus luctus neque nec ipsum facilisis in dignissim mauris feugiat.Quisque eu enim leo. Nulla eleifend iaculis libero et tempor.
The entire Redback Softwares team is very responsive, knowledgeable, reliable and hard working.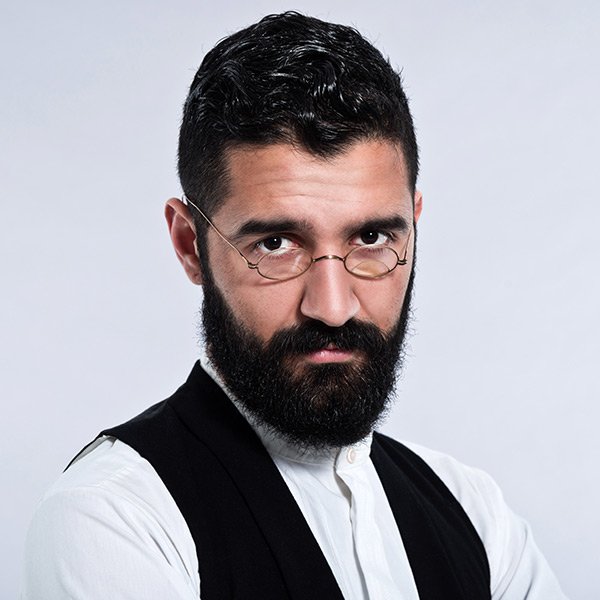 The Redback Softwares team is honest, dependable, professional and extremely talented.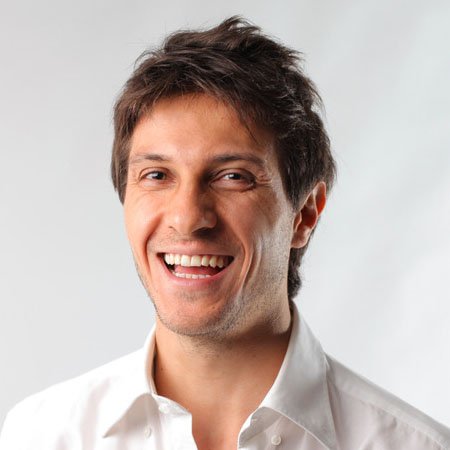 Our Work